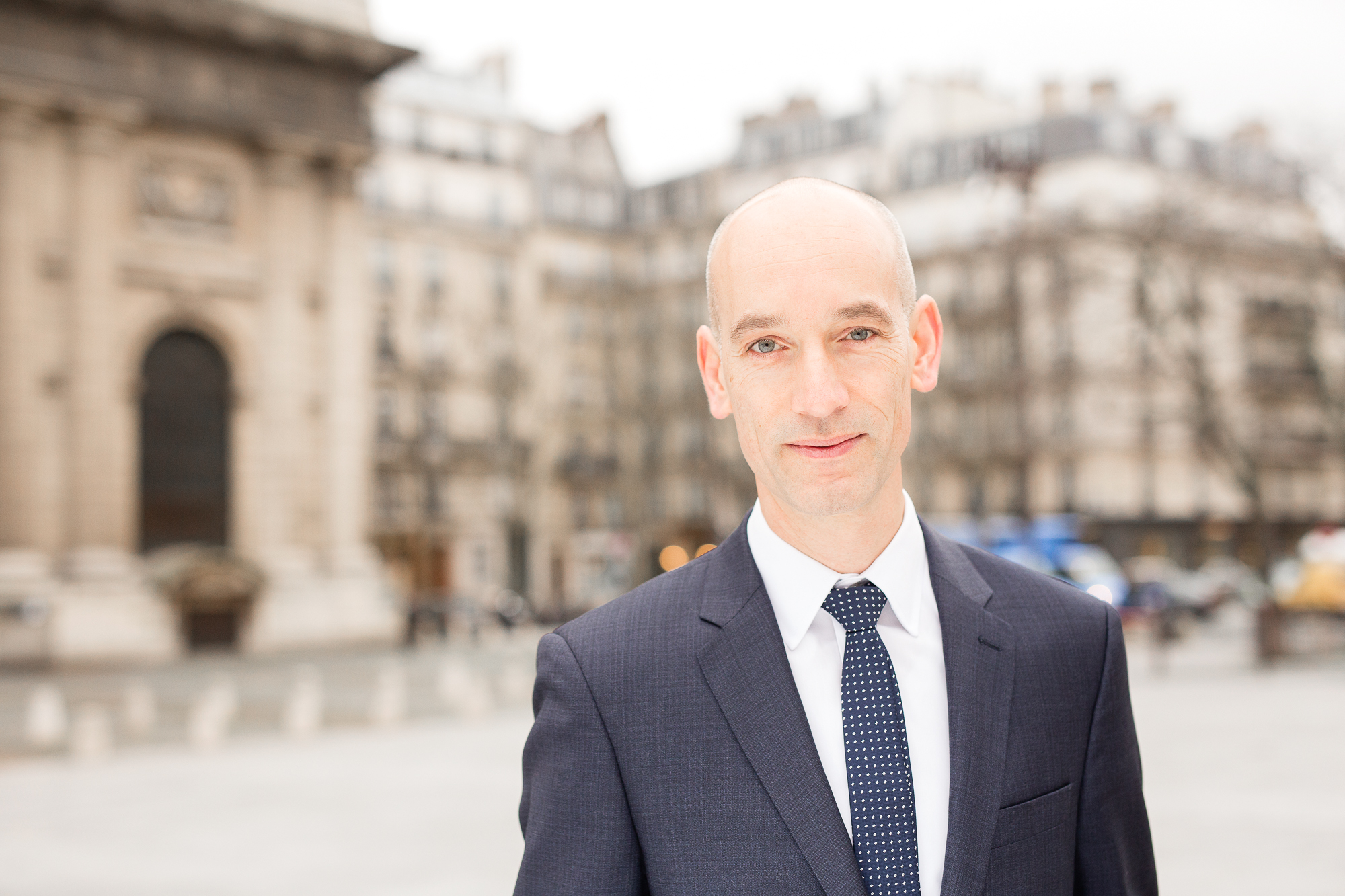 The Laroche Groupe takes a consultative approach to helping our clients realize their real estate based goals, whether that goal is to purchase a property in Paris as an expatriate, to downsize in the Boston-Metro area and move into the city, purchase a second home on the Cape or pied-a-terre in Paris, or to invest in income generating properties in both markets as part of a larger asset management strategy.
We act as your fiduciary, representing you and your interests at the highest level as an exclusive Buyer's Representative in any acquisition and as an exclusive Listing Agent when you wish to sell your properties. We represent you and you only and our intent is to craft an experience tailored to your tastes and lifestyle.
Planning To Sell

The Laroche Groupe are your local economic experts. Our insight into the dynamics of both the Boston and Paris markets is unparalleled.

Contact us for a complementary market analysis; we'll help you decide if it's the right time for you to sell, and what you can expect given current market conditions.

Looking To Buy Or Invest


Our deep network of professional and personal connections in Boston and in Paris ensures that we'll find the perfect condo, loft, or single family home for you.

Contact us today; our team scours the neighborhoods of Boston and arrondissements of Paris daily to find hidden gems in low-inventory markets.

Ready To Rent


We work with property owners to find qualified tenants, and with apartment hunters to find the flat of their dreams.

Contact us today to schedule a consultation.