Laroche Groupe has hand-selected the following professionals because they are exceptional at what they do. We have personally vetted and worked with everyone you see below and they come with the highest recommendations. Each of the professionals below brings a skill that will almost certainly bring value to your lifestyle, whether it be interior design artistry for your new Back Bay condo or wardrobe consultation and personal shopping and one-on-one language instruction if you are moving to Paris.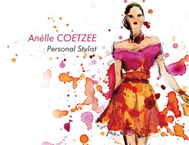 Personal Stylist / Shopper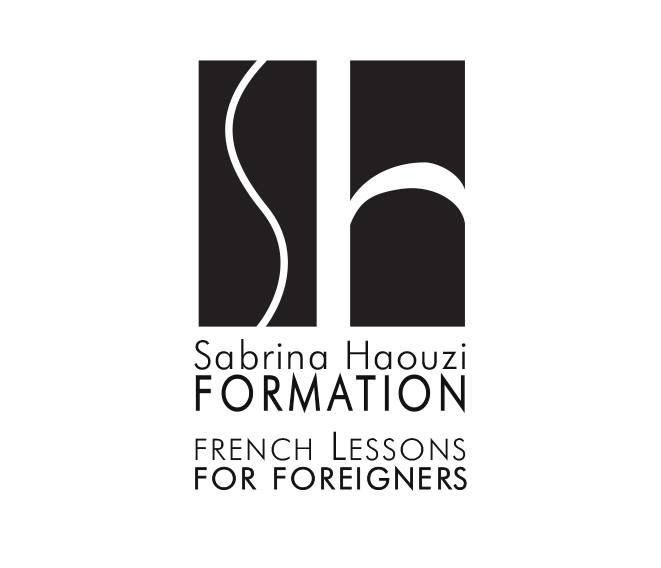 Private French Language Instruction

Tania is passionate about helping others learn how to make healthier lifestyle choices to reduce stress, increase energy, productivity, and...