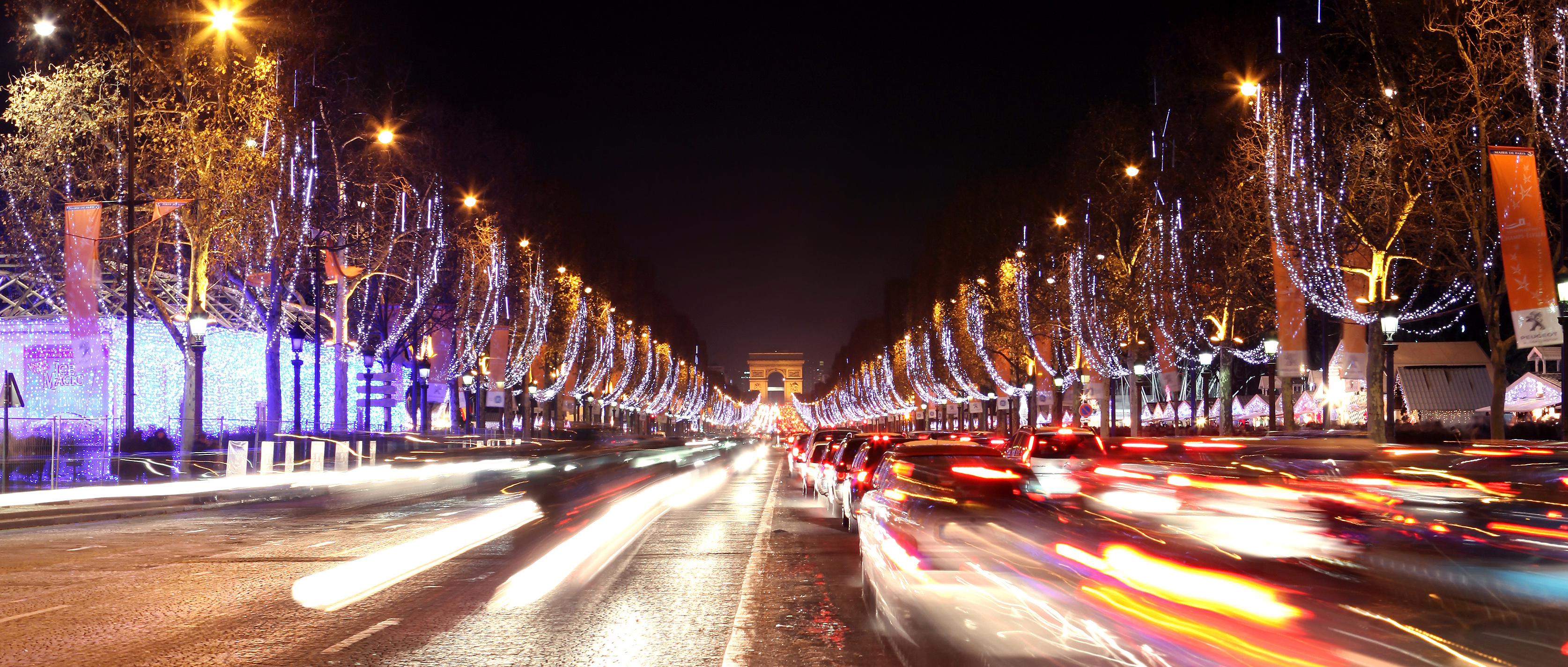 APRIL 2019 PARIS REAL ESTATE MARKET UPDATE
Key Points:

On an upward trend since the beginning of the year, prices in Paris recorded a strong increase in March (+0.8%) reaching €9,500/m². While the possibility of breaking €10,000 per square meter is greater than ever, it is unlikely we will get there in 2019.

Despite good market performance in France's ten largest cities (+0.3% over the past month), some markets now seem to be running out of steam. Cities that have become buyers markets include Marseille, Nice, Montpellier and especially Bordeaux.
Paris passes a new threshold

9 500 €/m². This is the milestone reached by Parisian prices during the month of March. With a further increase of 0.8% since our last update, the capital now stands at an average of €9,539 per square meter. This upward trend applies to all segments of the market. While smaller units have indeed recorded a growth of 1.1% since January, 2 bedrooms and larger have increased by 1.4%.

The Paris market is not expected to stop there in 2019. On the demand side, our real estate tension indicator (ITI) shows that the number of buyers is still significantly higher than the current inventory with a ratio (very similar compared to the same period last year) of 5 buyers to 4 sellers. As for lending rates, they continue to decline, equal to or even lower than their low level of two years ago. As a result, in March, average rates fluctuated between 1.35% over 15 years, 1.55% over 20 years and 1.75% over 25 years.
Even though price increases seem almost certain in the coming months, the 10,000 €/m² threshold is unlikely to be reached in 2019. We may just graze 10,000 but break through it? Probably not. Why? Because, even though prices are projected to rise by a further 5.5% to over €10,000 per square meter by the end of the year, the market is beginning to stabilize with a Days On Market metric in Paris that is no longer decreasing (42 days on average) and a demand, although still positive, that seems destined to decline due to the economic and social situation.

Another argument in favor of prices remaining below €10,000 per square meter is that the prospect of a rise in key rates by the European Central Bank seems to be becoming increasingly remote due to the recent deterioration in economic conditions in the euro zone. This political decision could indeed lead some banking institutions to increase their rates of their own accord to cope with the decline in profitability of home loans. In addition, the fact that the average duration of home loans in France has reached record levels (20 years) could also potentially slow down the market as it is evidence that a large number of buyers are now at the maximum of their debt capacity.
Real Estate Price Indices (IPI) in Paris on April 1, 2019 :