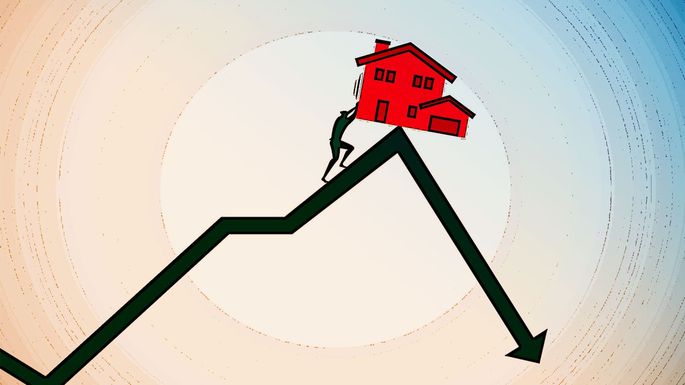 Is the U.S. housing market headed for a slowdown? Realtor.com cites indicators that at the national level we are looking at the beginnings of a shift back towards a market more friendly to buyers, but that we won't really get there until 2020.
"We've hit that tipping point in a lot of these cities where what sellers think they can get is just not possible for many buyers," says Daren Blomquist, senior vice president at real estate information provider ATTOM Data Solutions. "Now the pendulum is swinging away from sellers and back toward buyers."
Click HERE to read the entire REALTOR.COM article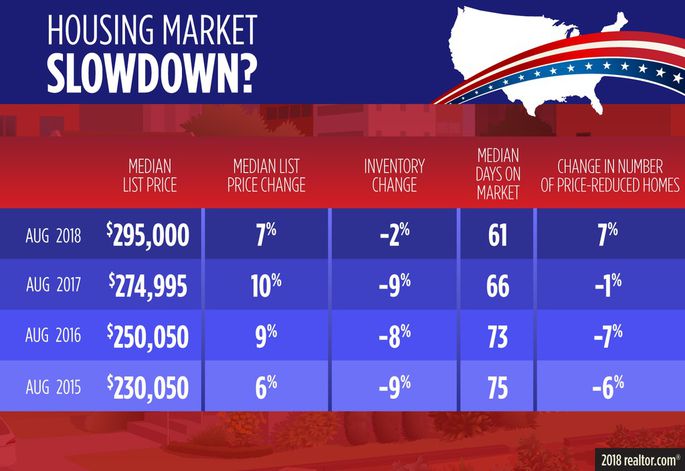 Here we still see significant price appreciation but a slowing from the previous two years, the smallest decrease in inventory by a large margin in 3 years and a significant increase in the number of homes with price adjustments in the market. All these add up to the leading edge of a market adjustment.

So how is Boston doing? We see a similar pattern emerging, tracking consistently with what is happening at the national level: Compared to September 2017, during this past September the number of properties new to the market was up 7%, the number of properties under agreement increased 6%, the median sale price was up 5% from $610,000 to $641,250 and the average days on market remained exactly the same at 39 days. The total inventory increased modestly by 2% and total sales decreased by 4%.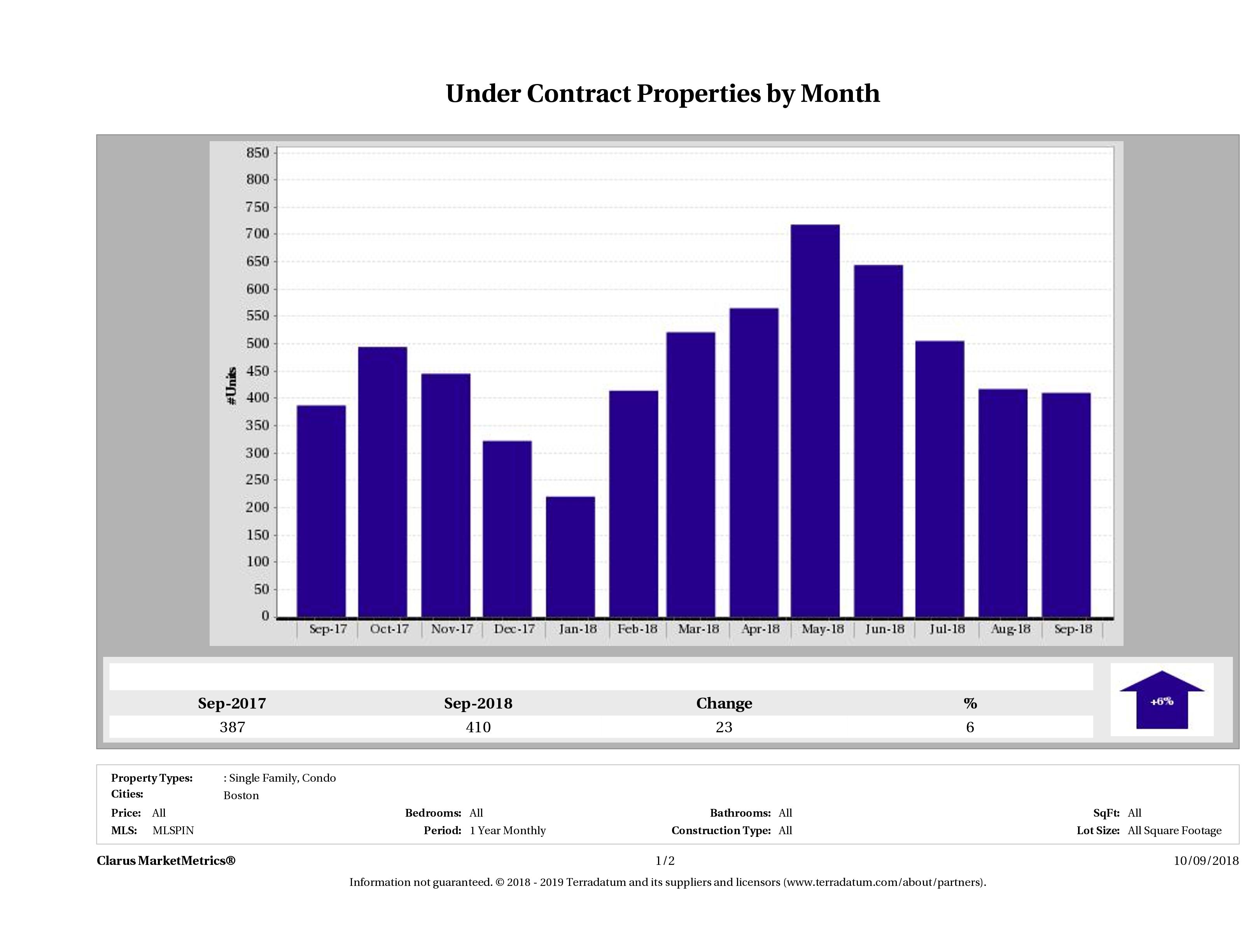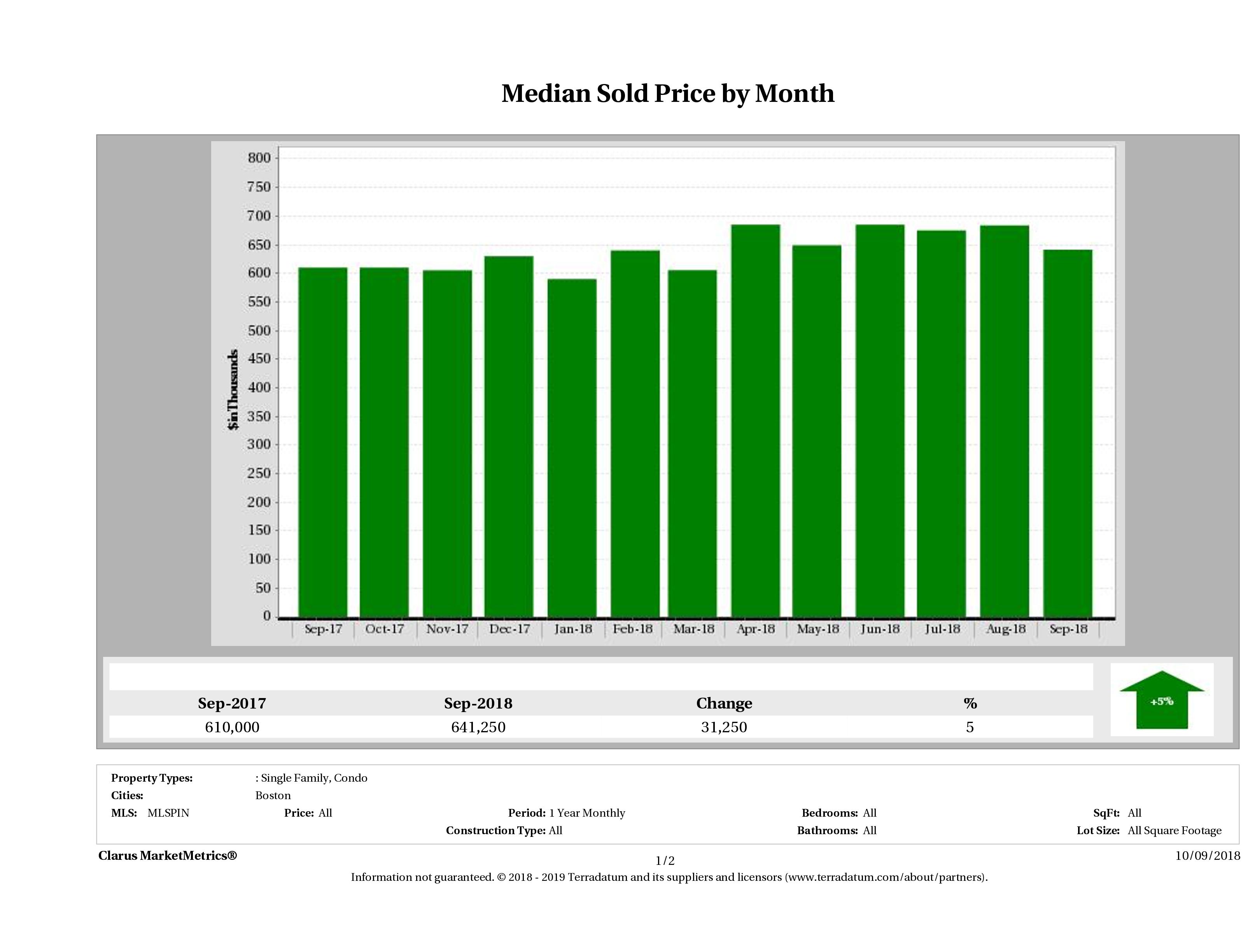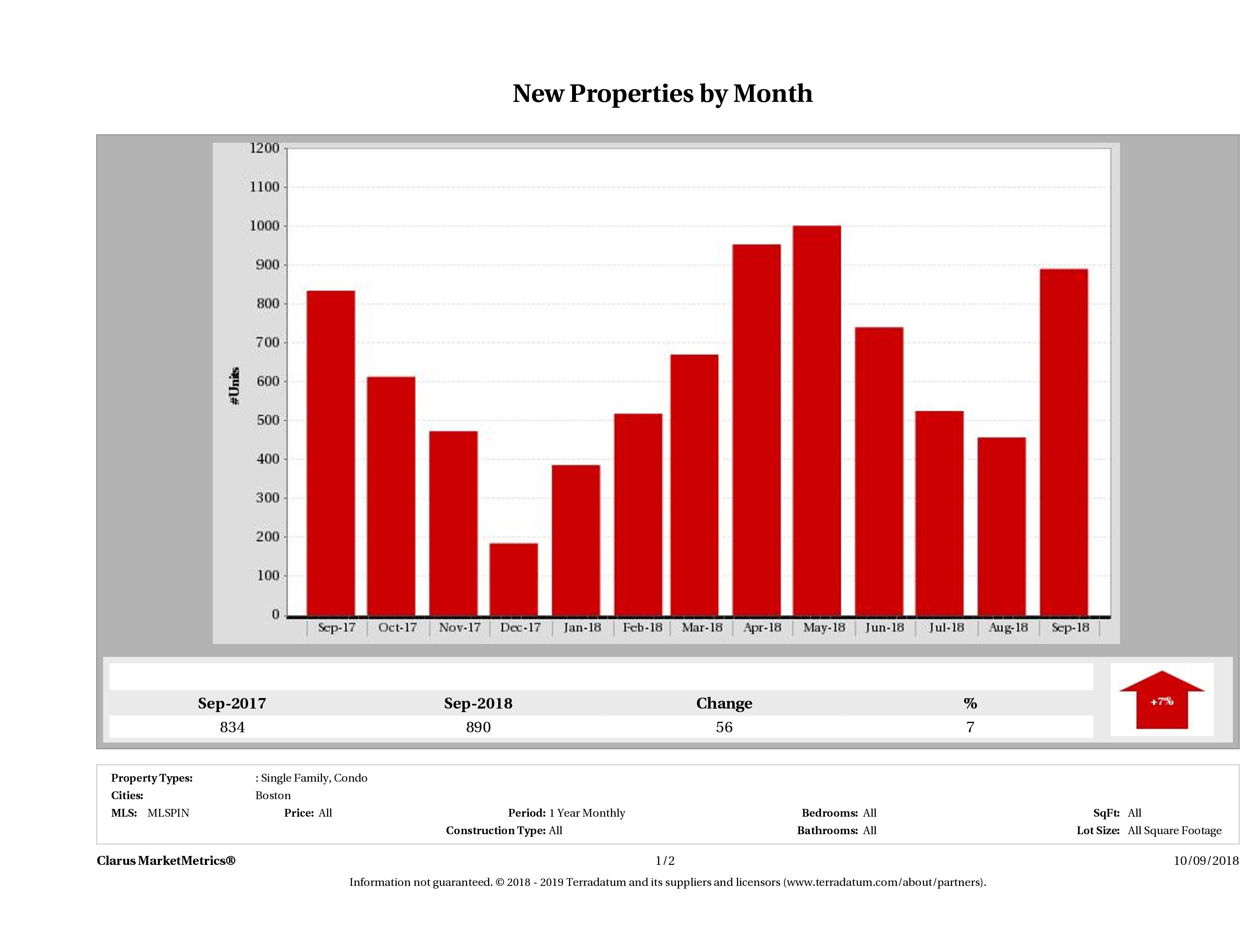 What these numbers tell us is that, having spent the last 5-6 years in a market whose hallmark was an extreme imbalance between the high buyer demand for housing and the low available inventory, we are beginning to take a small step towards a more balanced market. This is great news for both buyers and sellers because in a balanced market sellers still get the benefit of accumulated equity increases and buyers will be able to make offers in an environment that less resembles the frenzy of an auction.
Historically, prices have been very "sticky" in Boston even during past recessions, meaning that pricing gains are rarely lost in our market… they may just remain static for a period of time. What this means for sellers is that you may want to back off of the "market busting" price you might think you can achieve and pay close attention to the pricing of the competing properties currently on the market. Working with an agent who knows the numbers and can help you price your home to sell while executing a marketing plan tailored to achieve the maximum possible sale price is essential.