In Boston, the median price rose 5% in March year-over-year, with 8% less total available inventory and 13% less inventory new to the market.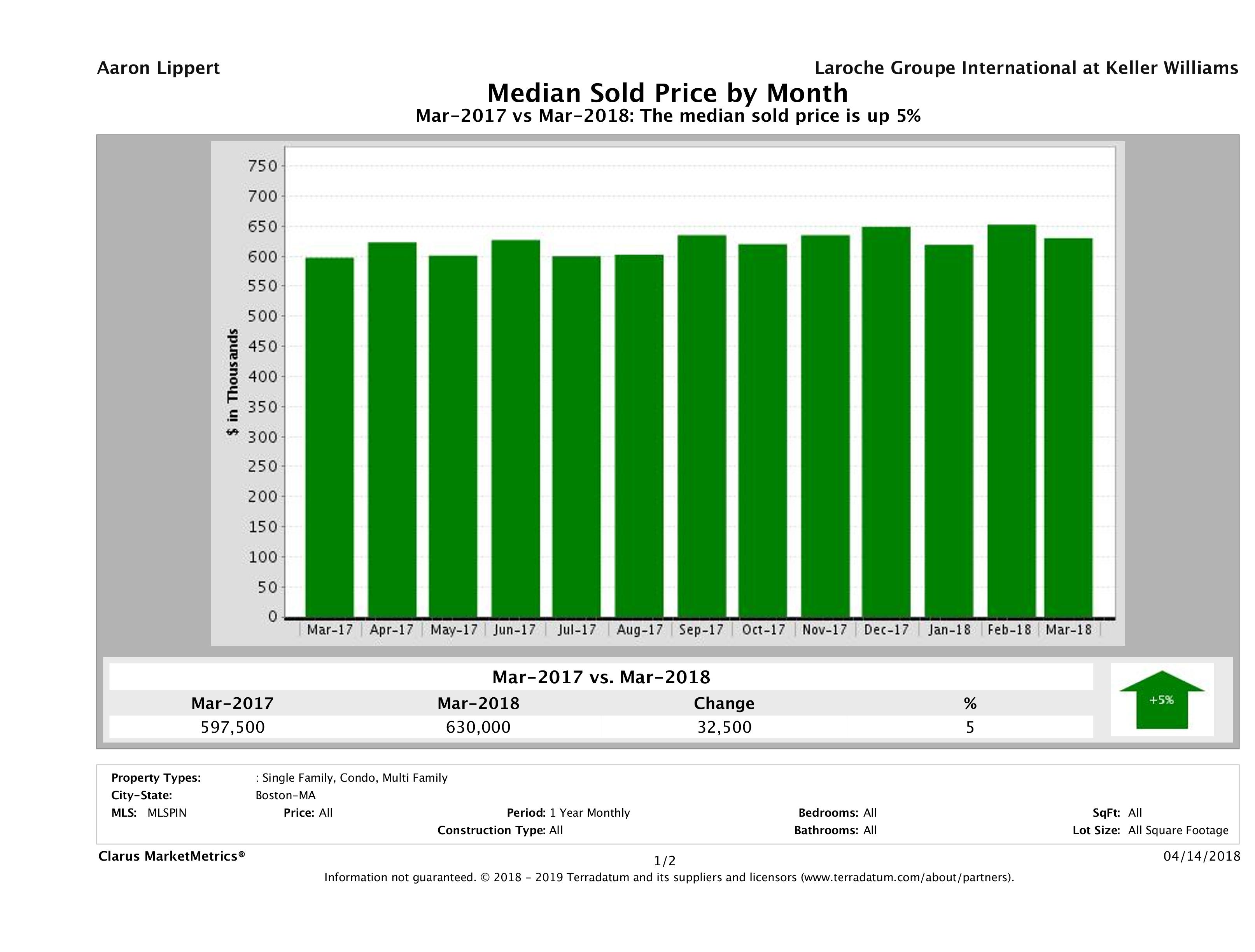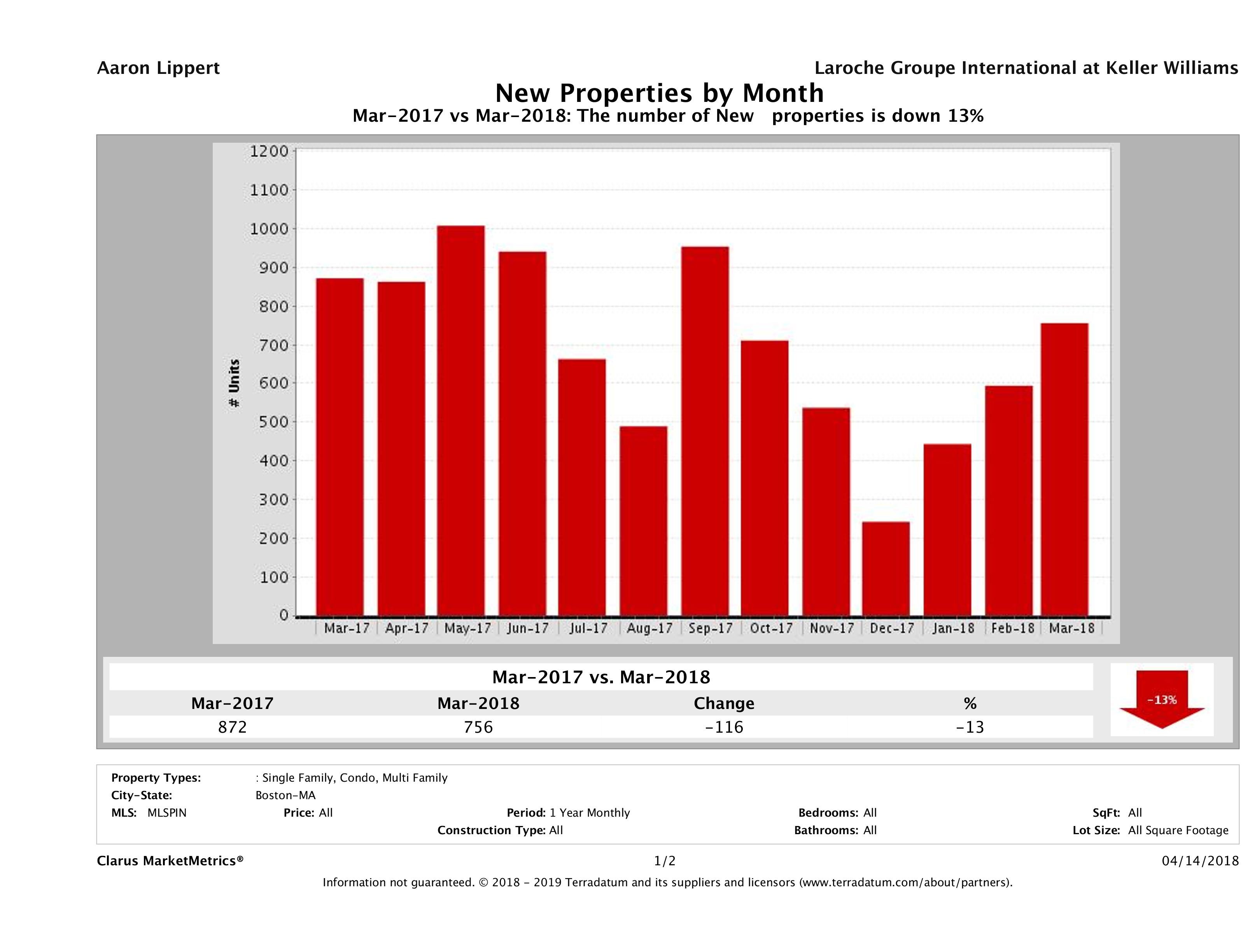 At the same time, pending contracts increased by 6%, supporting the idea that buyers have returned to the market determined to win in what continues to be a highly competitive environment, likely spurred by the increase in mortgage interest rates.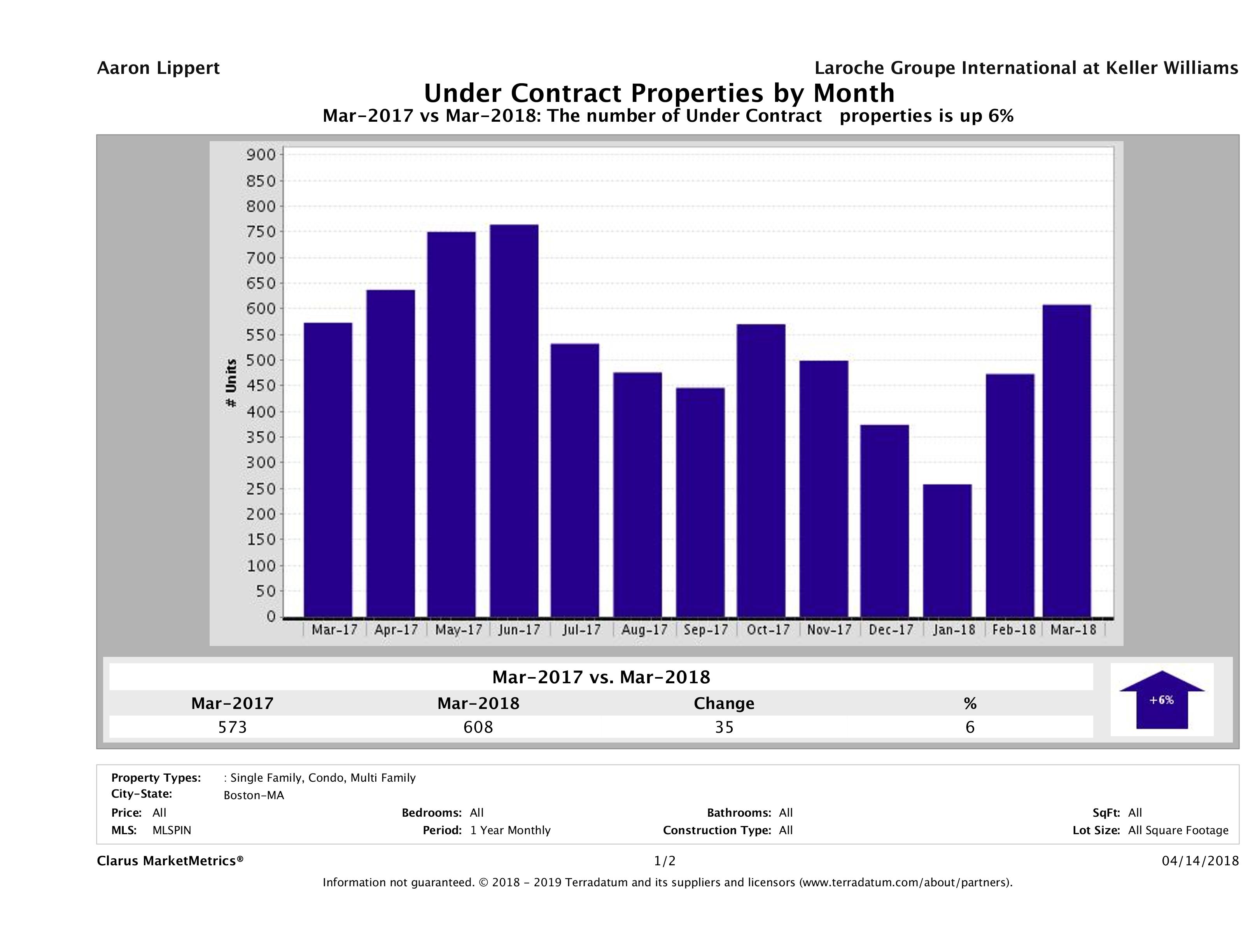 The number of properties that closed in March was down 13% year-over-year, mirroring the declines in available and new inventory numbers.
Realtor.com also released its "State of the Housing Union," "which shows the strong U.S. economy and unprecedented housing shortage pressuring potential home buyers striving to attain the American Dream." Realtor.com's analysis pointed to the fundamentals. "Strong buyer demand, constrained inventory, and ready-to-buy first timers are the key underlying dynamics driving today's housing market. The macro-factors that have defined real estate in recent years – strong demand and weak supply – continue to set the tone for the industry," said Joe Kirchner, senior economist for realtor.com.
Boston, a city millennials love, continues to have inventory and affordability issues. According to Zillow, the median price for homes currently listed in Boston is $735,000.
We pay attention to numbers and it is clear that, in Boston, we don't have enough inventory on the market to satisfy the demand. Boston continues to be a huge draw for its quality of life, robust local economy and easy access to nature and international travel.